Year 2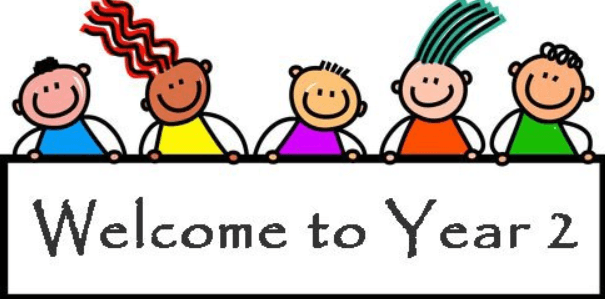 2020-2021
YEAR 2 LATEST NEWS
We have TWO big launches to tell you about:
and
Marvellous Me is a great way for us to communicate with you and celebrate your child's achievements in school.
Purple Mash is a great tool for offering children the opportunity to learn at home.
The children have been given letters explaining the function of both websites, along with relevant log in details. Please keep these details safe! Both websites offer support and guidance for parents and we strongly recommend you spend a little of your time getting familiar with both.
Many thanks for your support with this.
Please check your child's Homework Book this week. We have attached a Phonics Booklet which we would like them to complete. Please ensure your child only completes TWO PAGES per week. For further details please see the letter below:
We've had a great week finding out about the artist LS Lowry. Take a look at the gallery below and the school's Facebook page later to see a video of our work!
Welcome back to school! It is lovely to see you all. We can't wait to join you on your learning journey. We have so many exciting things planned in Year 2.

Year 2 Autumn Term Newsletter 2020
Helping your child with maths in Y2
Our Topics in Y2 include:
Year Two Word Lists:
Here are copies of the word lists we teach in Year 2. Any support you can give your child in reading and spelling these words will be greatly appreciated and will really help your child on their journey to becoming a great reader and writer!
If you have any questions at all, please do not hesitate to ask.
Year 1 & 2 Common Exception Words
Reading
Encouraging your child to read with you daily will have a huge impact on their progress in school and help them to jump up the Class Reading Reward Challenge to earn rewards. READING IS SO IMPORTANT!
Let's learn the heads, shoulders, knees and toes song in French with Miss Hammond!
Here at Warstones Primary School we embrace BRITISH VALUES and teach our
children about
Democracy
The Rule of Law
Individual Liberty
Mutual Respect and Tolerance of Different Faiths and Beliefs
Click for - Parent information about British Values
Thank you for your continued support.
Mrs Selby, Mrs Wilcox, Mrs Cunningham, Miss Hammond and Miss Sheldon.
Gallery