Early Years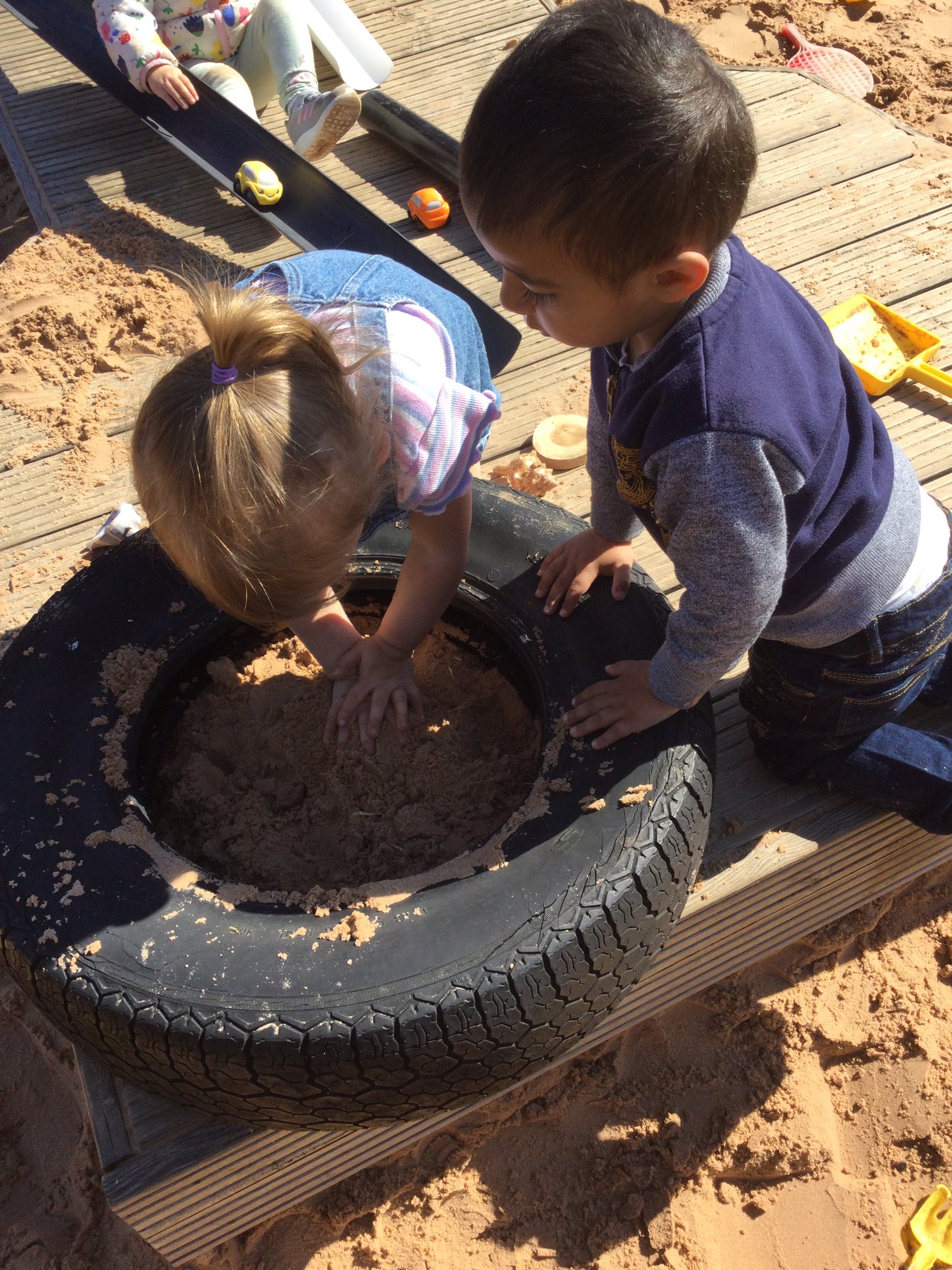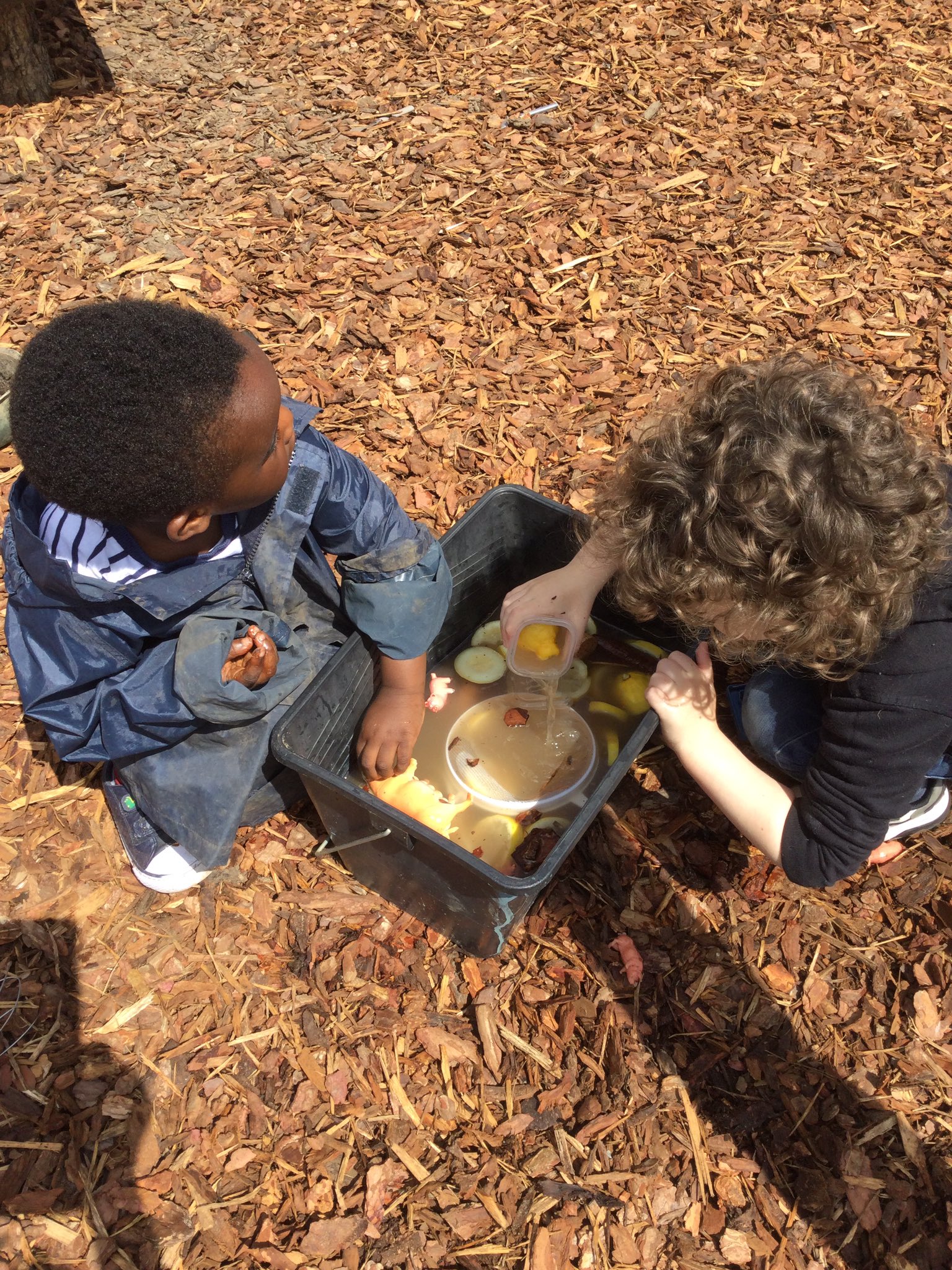 Please find information on what to expect in the wondeful Early Years at our school.
We are so lucky to have an amazing outdoor provision, with class sized sandpit, mud lkitchen and water play activities amongst our physical and creative play opportunities to really strengthen our Understanding of the World, Physical Development and Communication and Language opportunities. Inside we have large, open rooms that encourages collaborative and child initiated play with our experienced and nuturing staff.
Below are links to the presentations delivered at our EY workshops for parents.
Early Years Foundation Stage Curriculum
Early Years Foundation Stage Early Reading Phonics
Early Years Foundation Stage Maths
Please click on the links below to read some of our school parent support sheets.
RWInc 'Fred Talk'

RWInc 'Set 1, 2 and 3'

Links to Website Resources
(RWInc is the renowned Read Write Inc scheme from Ruth Miskin that we use in school).
Finally, some further guidance you may find useful as your child starts this first part of their exciting education journey.
What to expect in the EYFS
7 Top Tips to Support Reading
Making their Mark - Children's Early Writing
RWInc Handwriting Phrases
RWInc Support at Home
A Celebratory Approach to Working with Children with SEND
Maths through play