Year 2
British Values
Here at Warstones Primary School we embrace BRITISH VALUES and teach our
children about
Democracy
The Rule of Law
Individual Liberty
Mutual Respect and Tolerance of Different Faiths and Beliefs
Click for - Parent information about British Values
YEAR 2 class page
Here you will be able to keep up to date with what's going on in year 2.
It's SATs time in Year 2
We will complete all tests during the month of May.
GOOD LUCK children and REMEMBER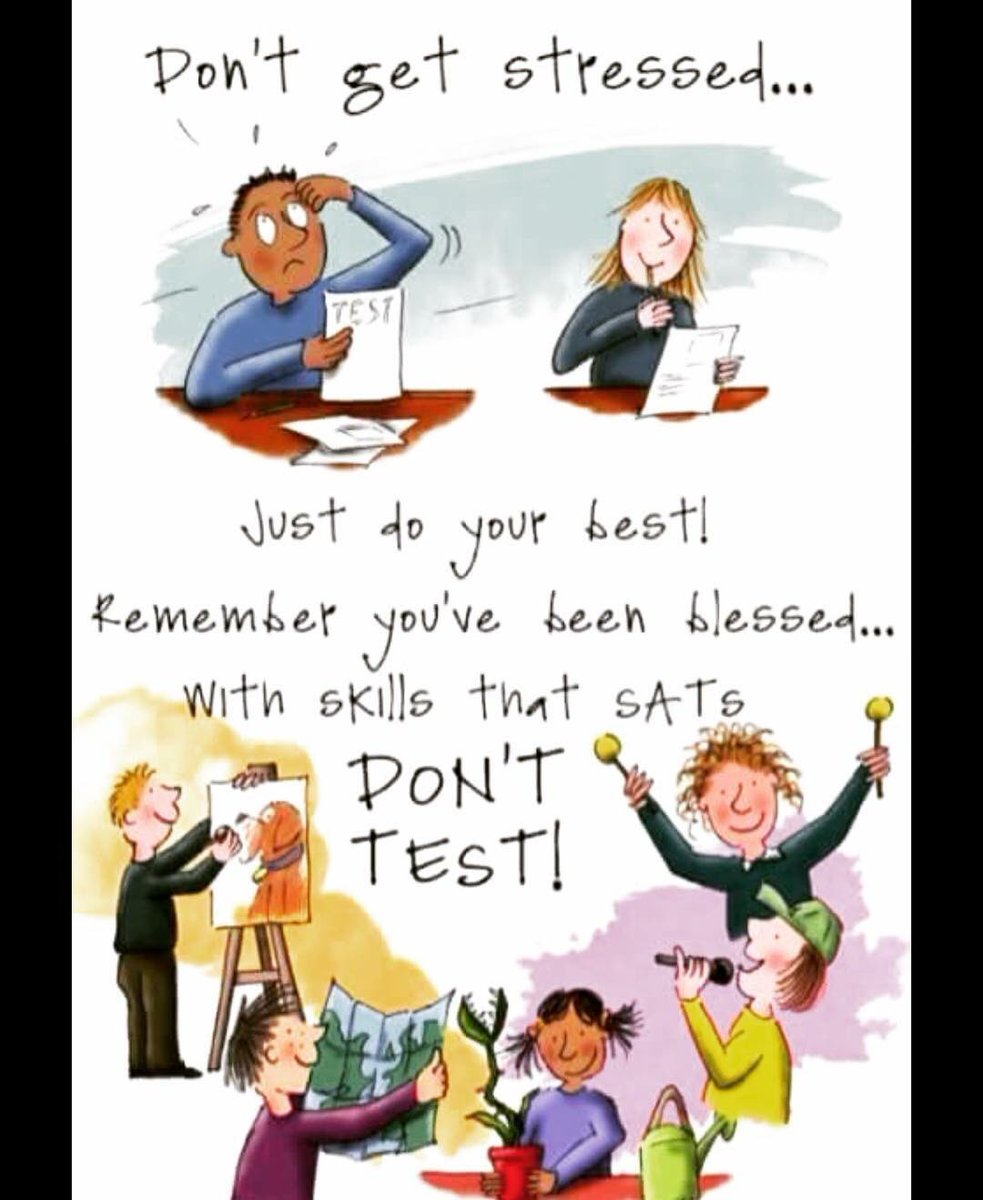 Readathon starts on
Monday 25th March for 2 weeks.
A letter containing all you need to know about the Readathon was sent home yesterday (18/3/19).
You can also click on the letter link below to view the letter.
Click - Readathon letter to parents
Summer Term
During Summer Term One our topic investigates geography through the
Katie Morag Story 'Katie Morag and the Two Grandmothers'.
In science we will be looking at habitats and plants.
Not forgetting
The Key Stage One SATs are fast approaching.
Year 2 will sit the SATs during May.
If you have any questions please speak to Mrs Mines, Mrs Wilcox or
Mrs Cunningham.
Click for - Curriculum Map Two Islands
Click for - Summer Term News Letter
Key Stage 1 SATs
Thankyou to those parents that attended the SATs information meeting on Wednesday.
If you did miss it please don't panic!!
Click on the link below to view the information Powerpoint.
Order forms for the revision and practice papers were sent home with your children on Thursday. Please return as soon as possible to enable me to order the materials after February half term.
Click here for the Key Stage 1 SATs information Powerpoint
Updated - Friday Morning Games Rota
Please see the below link for the Key Stage One Games Rota.
Spring Term 1
January sees the start of one of our most exciting topics in
year 2!!!!
Towers, Turrets and Tunnels
It's CASTLES all the way
On Wednesday 16th January
we will be visiting
Warwick Castle.
The letters have already been sent home and the deadline to hand them in is 10/1/19. Please see below for the letter.
Towers, Turrets and Tunnels Curriculum Map
Autumn Term 2
.
This term our topic is called
'Muck, Mess and Mixtures'
...It's going to get messy!!!
Please click on the link below to view the curriculum map
Muck, Mess and Mixtures Curriculum Map
Kingswood Residential
Wednesday 16th November - Friday 18th November
Places are going fast for our three day adventure at Kingswood.
Get your booking form to your class teacher as soon as possible to secure a place.
If you would like your child to go but have concerns or queries about the trip content or payments please speak to
Mrs Mines, Mrs Wilcox or Mrs Cunningham and we will be happy to help.
Poetry Competition
The local Primary Schools' Poetry Competition returns again this year.
Warstones will be hosting the poetry event for a consecutive year on Monday 8th October @ 1.30pm.
Year 2 class heats will be held in class on Friday 28th September where a winner for year 2 will be selected to represent Warstones at the competition.
Click below for details.